World
Elon Musk's 'troubled' teen turned down $5,000 offer… He got a special job offer at 19!
Elon Musk, CEO of private space company SpaceX and Tesla, is in trouble with the teenager, who owns a Twitter account that has been tracking his private jet for some time. The young man Musk offered money to is now in the spotlight with a special job offer.
Elon Musk, CEO of private space company SpaceX and Tesla, has been having a security crisis with a college student in recent days. Jack Sweeney, a 19-year-old college student, produces software that tracks public air traffic data, broadcasting the movements of famous businessman Musk's private jet via his "Elon Musk's Jet" account.
Musk, who is disturbed by the knowledge of the location of his private jet and thinks it could have dangerous consequences, texted the 19-year-old last fall saying, "Can you stop this, it's a security risk" and offered Sweeney $5,000.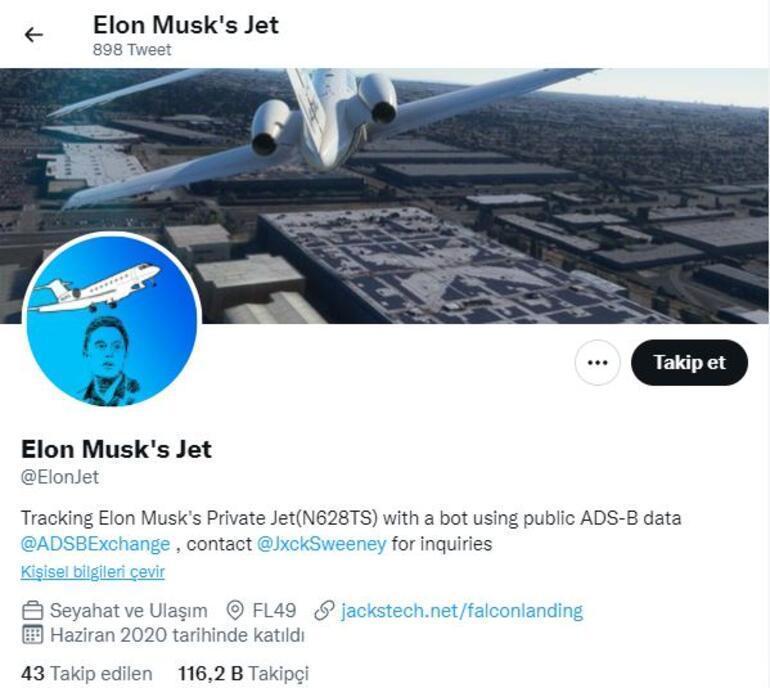 Musk also blocked the teenager from his social media accounts after Jack Sweeney's $50,000 counter-offer.
The 19-year-old, who suddenly went viral and became a social media phenomenon, has become a target for tech companies.
A Private Jet company based in Orlando, Florida, offered Sweeney a job. Stratos Jet Charters offered to work with the young man, the New York Post reported.
"Seeing Sweeney's creativity, we offered him a job in our business development unit," Joel Thomas, who is president and CEO of the company, said in a statement. Thomas said, "When we saw Jack's interest in private aviation and his technical capacity, we decided to open the company door to him. We can get a project-based deal with the young man who now works at the University of Florida, and we can still get him a job. In addition, we can contribute to his education and planning for his future with the scholarships and internship opportunities we will provide."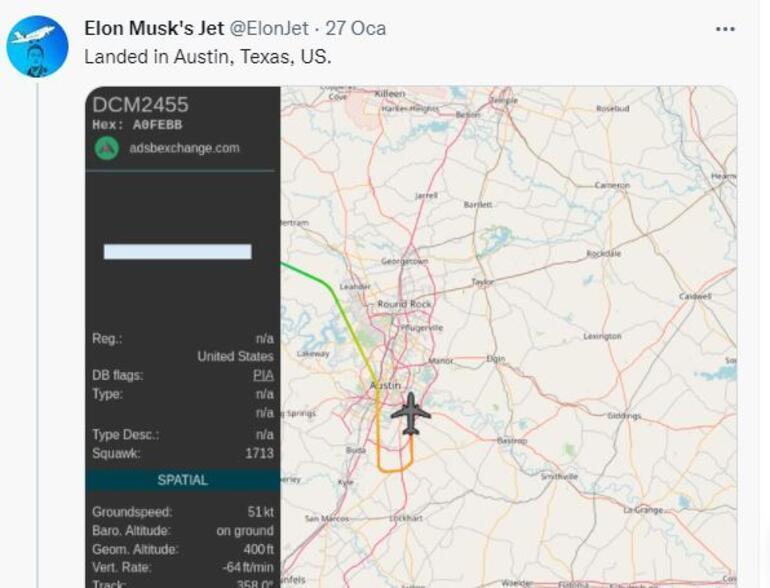 Thomas also said they raised their hand to make the offer attractive because he was aware that other tech firms were after the boy.
Sweeney told Insider that he is already developing a program for UberJets that will track charter flights and allow customers to choose cheap airfares, so he can't accept the job offer.