World
Kremlin statement on Biden-Putin summit: At least he liked the format
US President Joe Biden and Russian President Vladimir Putin held a summit via video conference yesterday to discuss the Ukraine crisis. After the summit, the U.S. said Biden had threatened Putin. Krelin's first statement on the matter. "At least, Putin liked this format," Kremlin spokesman Dmitriy Peskov said.
The summit between US President Joe Biden and the Russian President via video conference was the first statement from the league's Kremlin. At least putin liked this format from the Kremlin when it was cited that Biden had threatened Putin (S.E.) regarding the crisis between Russia and Ukraine," he said.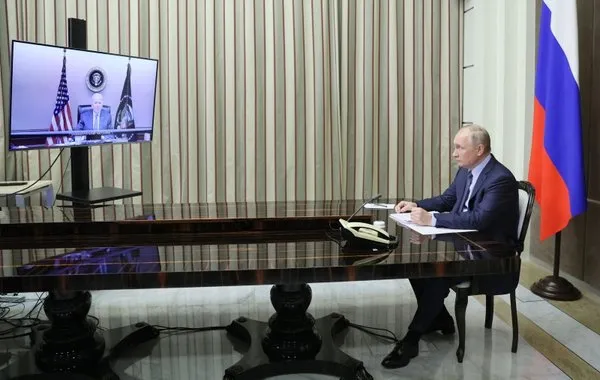 'AT LEAST YOU LIKE IT'
Peskov told reporters in the capital Moscow about current issues. Recalling that Putin met with Biden by video conference yesterday, Peskov said, "In fact, this format of the meeting allows for a very clear conversation. At least Putin liked this format," he said.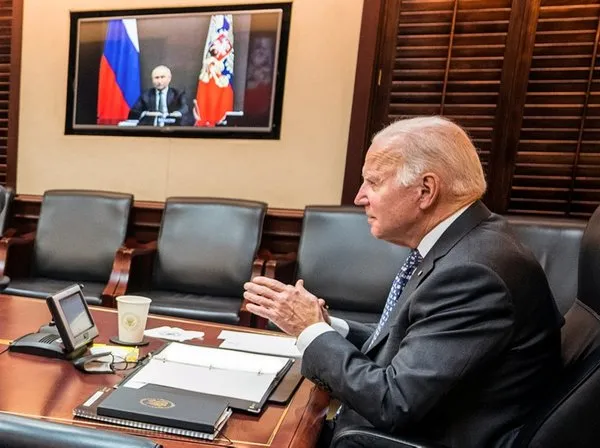 THE DATE OF THE NEW MEETING IS NOT KNOWN
Peskov said that no new meeting date has been set. However, the question of when this meeting will take place is impossible to answer," he said.
Peskov noted that no date has been set for representatives of Russia and the United States to discuss strategic stability in Europe, but said the two leaders stressed that the meeting should be held as soon as possible.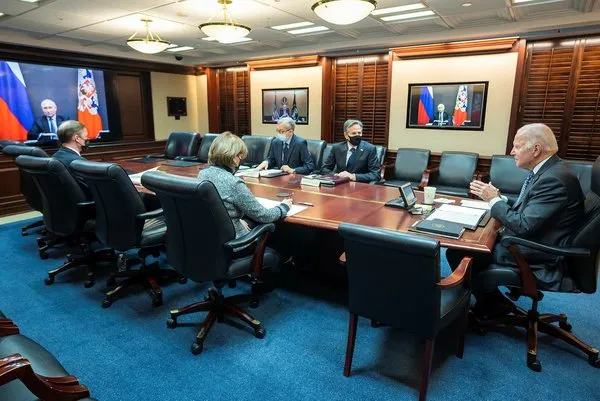 "IT IS IMPOSSIBLE TO RE-CREATE THE SOVIET UNION"
U.S. State Department Commenting on the statement by Victoria Nuland, Undersecretary for Political Affairs, that they were "uneasy about the possibility of Russia trying to create the Soviet Union again," Peskov said, "Nuland has full control over russia-related issues and the entire area of the former Soviet Union. I am sure that Nuland understands that it is impossible to re-establish the Soviet Union, just like us and other experts," he said.