World
The Latest: U.S. final warning to Russia: They'll come at tremendous cost!
U.S. Secretary of State Antony Blinken announced that he would meet again with his Russian counterpart Lavrov, overshadowed by concerns about the invasion of Ukraine, saying, "Russia now has the potential to attack Ukraine at any time. I hope they don't do that and prefer diplomacy. If they think about attacking, there's going to be a tremendous price to pay. They're going to get a worldwide response. "He said, "I'm not going to
US Secretary of State Antony Blinken said he would talk to his Russian counterpart Sergei Lavrov in a last-d"nought to prevent a possible Ukrainian invasion of Ukraine.
"We continue to see disturbing signs, including new forces coming around ukraine's borders," Blinken told a news conference in Fiji.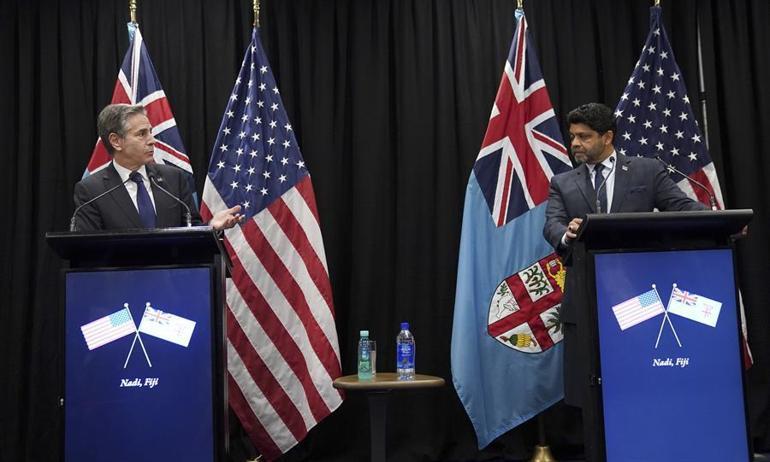 We don't
know if President Putin has decided to invade. However, we know that it activates the capacity to act in a very short time. We try to focus on our embassy at every point. I'll announce more in the coming hours.
I can tell You about our meeting with Minister Lavrov… We've been as clear as we can be. This is a crisis that has been re-created by Russia's activities. We've got two roads ahead of us. The path of diplomacy and dialogue… President Putin will choose this path.
Russia has the potential
to attack Ukraine at any time. I hope they don't do that and prefer diplomacy. We have cooperated with all our partners and allies to let them know that we are ready for this. We shared our ideas with Russia. We've made suggestions. There are possible ways here, of course. However, Russia has said it will respond to some ideas here, but we have not yet received an answer. We will ask Minister Lavrov if we can get answers to these.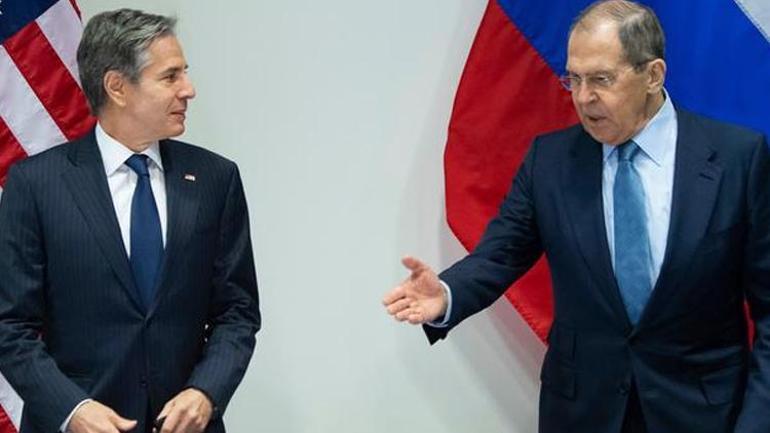 THEY'RE GOING TO HAVE TREMENDOUS COSTS.
If Russia chooses to attack, there will be enormous costs. He's going to get a worldwide response. President Putin will decide for himself. We're ready for both roads. It's clear which one is the more problematic way. We are open to both possibilities."
He also said Washington and its allies would impose punitive sanctions on Russia "quickly" if it invaded Ukraine, which could now begin "at any time."
CAN ATTACK DURING OLYMPIANS
Russia's invasion of Ukraine could even begin during the Beijing Winter Olympics, Blinken said yesterday. Blinken said that the United States has seen very problematic signs that Russia is increasing tensions, adding, "As we have said before, we are at a time when the invasion can begin. To be clear, this includes the Olympics."