World
Trump's surprising vaccine statement… He booed the fans!
Former US President Donald Trump, who has attracted public backlash during and after his time in office with his statements about the coronavirus outbreak, virus measures and vaccines, is on the agenda this time with a statement that caused him to be booed by his own supporters…
While the threat posed by Omicron, the new and rapidly spreading variant of the coronavirus, has left the world on edge, former US President Donald Trump has once again placed himself at the top of the agenda with his statement.
Trump, who appeared before supporters in Dallas on the final leg of his 'History Tour' live interview with Bill O'Reilly, the former host of Fox, known for his support of the Trump administration, was booed by his constituents for his statements there.
In a statement that drew a huge response and angered even his supporters, Trump announced that the Covid-19 vaccine was the third, or reminder dose.
Host O'Reilly said, "I've been inoculated by the president," turning to Trump and asking, "Did you get your reminder dose?" As Trump answered the question by saying, "Yes, I had my reminder dose done," the crowd began booing the former president, shouting, "No, no, no!"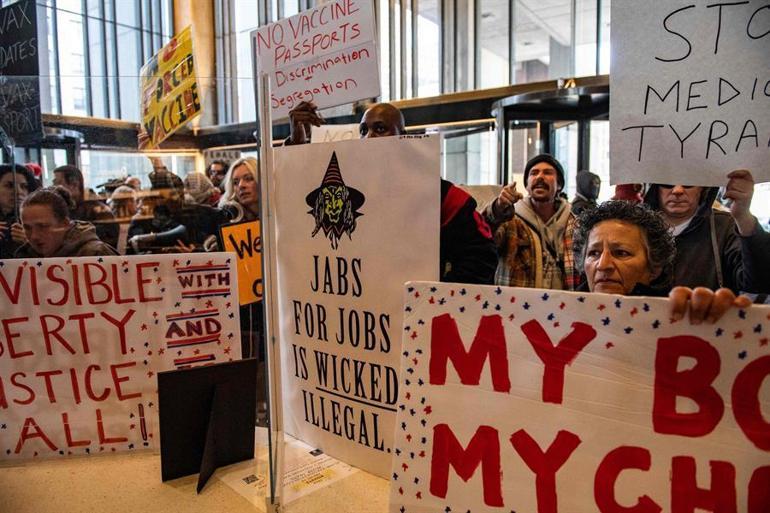 While the former president is known to oppose mandatory vaccination practices, Trump continues to draw credit for underscoring that the Covid-19 vaccines in practice were produced during his presidency.
"We have the vaccines," Trump told his audience during his speech. Do not give positive things about them as leverage to our opponents; That's what they're getting out of. If you say things like the vaccine is good, but the vaccination requirement is bad, it's good for them. Let's take credit for that," he said.
But trump, who said these things, has never taken steps to raise public awareness about vaccinations during and after his presidency, and he has never worked on vaccine campaigns.
Meanwhile, politicians like Mike Pence, Joe Biden and Kamala Harris have volunteered to campaign to promote their vaccines in public. Trump, on the other hand, had his vaccine done out of sight. This is thought to have been influenced by the fact that voters who voted for Trump were also known for their opposition to vaccination.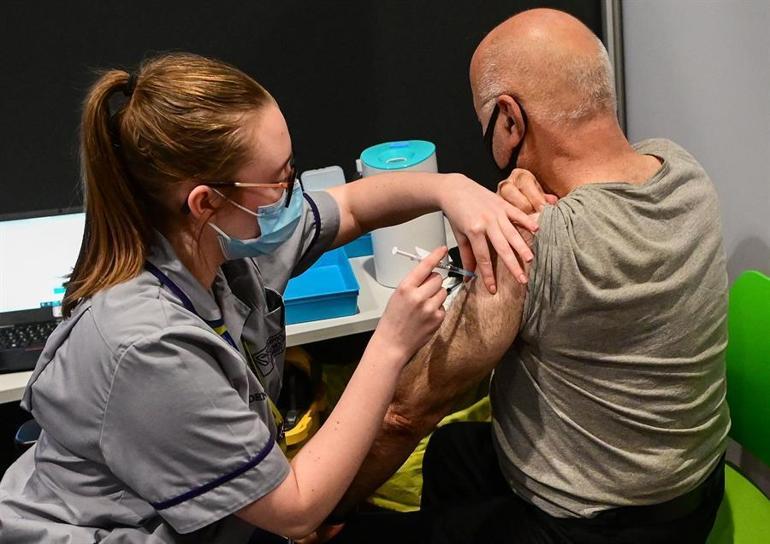 In recent months, a U.S. anti-vaccine survey found that states with large Trump voters also led the way in anti-vaccination.
In a September interview with the Wall Street Journal, Trump announced that he would not be getting a third Dose, a reminder dose vaccine.
In the U.S., health authorities are urging the public to get third-dose vaccinations for Omicron, which is already seen in the country and has rapidly spread and become the dominant variant, and this call is supported by the U.S. government.