World
U.S. warns of surprising 'phone' to athletes attending Beijing Olympics
The Beijing Olympics, which are just days away from starting and have been marred by both the coronavirus outbreak and the decision of western countries to boycott diplomatically, are once again on the agenda. The U.S. Olympic committee issued a special warning for its athletes going to Beijing, and the reason for the warning was astounding.
News about the 2022 Beijing Winter Olympics, which begins on February 4th, is endless. The Olympics, where many western countries have decided to implement a diplomatic boycott, will take place in the shadow of the Coronavirus pandemic and ticket sales continue to suffer even due to the strict measures taken.
According to a new report in the Wall Street Journal, the U.S. Olympic Committee has issued an interesting and critical warning to its athletes who will take part in the races. Accordingly, US athletes have been told to use disposable phones during their time in Beijing. Also known in English as 'Disposable' or 'Burner', these mobile phones, which are quite common in the US, are known as minute-long phones that are loaded into them. These phones, which do not need to be given credentials when purchasing, are also difficult to track due to these features and are therefore preferred by criminals and people who try to do dark work.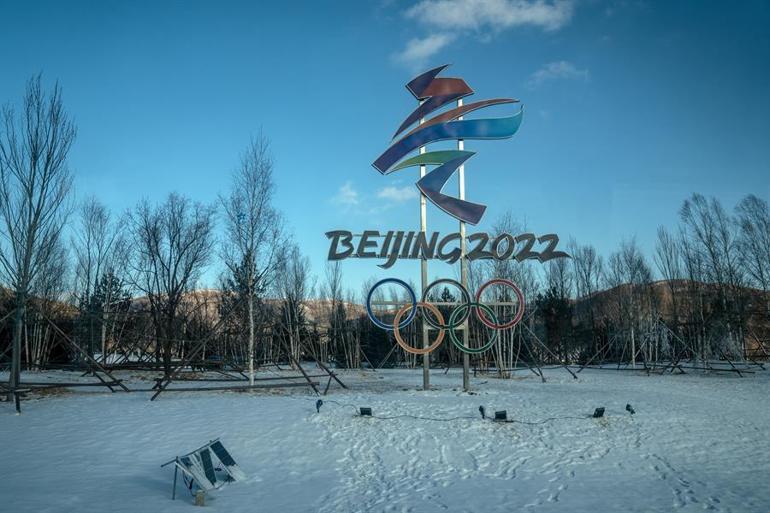 The U.S. Olympic Committee also told team athletes last December, "Every device you use for communication purposes, correspondence and online activity can be observed. Malware can be installed on your devices, which can cause problems in the future." This 'disposable' phone alert is thought to have been issued for the same reason and to avoid malware that could be installed on the devices used by athletes.
These warnings are only a small fraction of the safety warnings to U.S. athletes.
China's mandatory phone app poses serious security risks, according to a warning from cybersecurity experts at the University of Toronto. It is thought that this practice will not allow it to be used by Banning words or subjects deemed objectionable by China.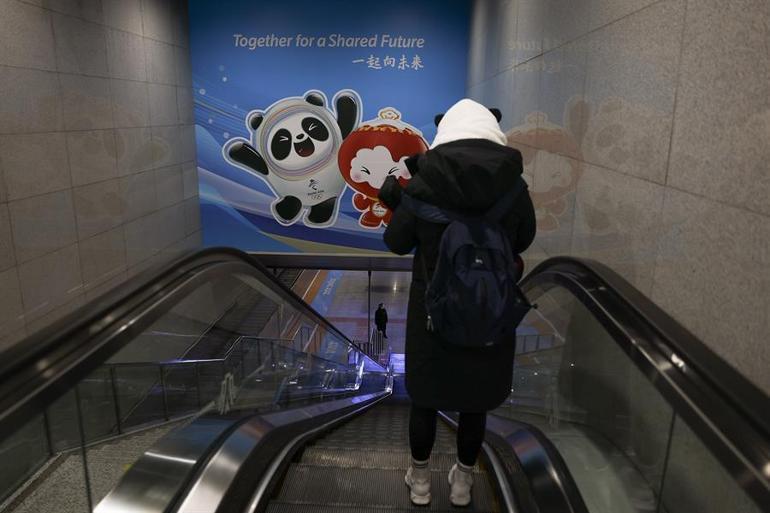 China has announced that access to social media platforms such as YouTube and Facebook, where access is normally prohibited from within the country, would be open to Olympic athletes, Bloomberg reported. However, countries such as the US, Australia, Belgium, the Netherlands and Canada have also been informed of the potential dangers of receiving internet connections from public wi-fi hotspots.
The Beijing Olympic committee claims such concerns are unfounded and unfounded, the latest warning to other U.S. athletes. However, a seminar by Human Rights Watch advised athletes not to comment on human rights issues during their time in China.
White House spokeswoman Jen Psaki announced last December that the United States would impose a diplomatic boycott of the Beijing 2022 Winter Olympics and Paralympics in February for human rights violations in China. "The Biden administration will not send any diplomatic or official representatives to the Beijing 2022 Winter Olympics and Paralympics due to China's ongoing genocide, crimes against humanity and other human rights violations in Xinjiang," Psaki said.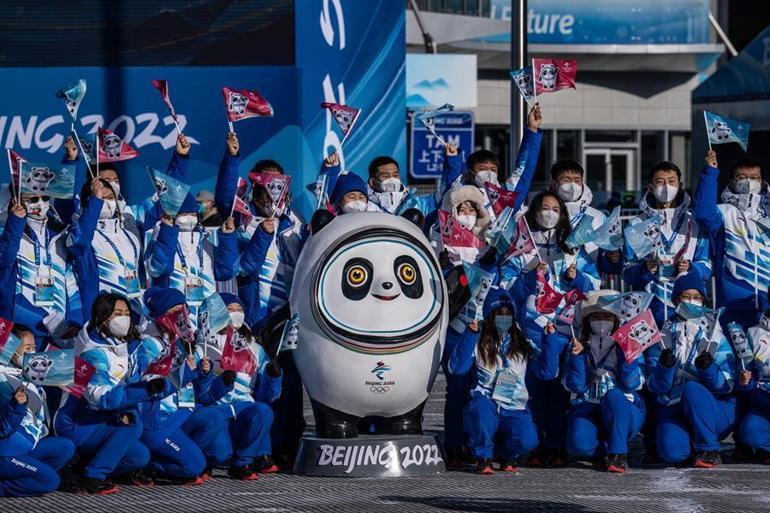 Rob Koehler, director of the Global Athletes Group, said in a statement, "I don't think there are many resources allocated for the safety of athletes. So I would advise everyone to go and participate successfully in competitions and explain their ideas when they return home," he said.