World
7 missile test from North Korea this month
Japan's government says North Korea has conducted a new ballistic missile test, bringing the number of missile tests Pyongyang has conducted this month to seven.
North Korea, which has stepped up its missile program with the new year, reportedly conducted a new weapons test this morning. Pyongyang launched a ballistic missile from the country's interior towards the Sea of Japan at around 7:52 a.m., japan's government said.
The missile was found to have flown 800 kilometers at an altitude of 2,000 kilometers, while it remained in the air for about 30 minutes. Japan's Chief Cabinet Secretary Hirokazu Matsuno said the missile was assessed to have landed outside Japan's exclusive economic zone.
Underlining that North Korea's action amounts to a violation of United Nations (UN) resolutions, Matsuno added that the test will be analyzed in detail.
Prime Minister Fumio Kishida will convene the National Security Council today to discuss North Korea's latest test. Meanwhile, South Korea's Joint Chiefs of Staff confirmed the missile test.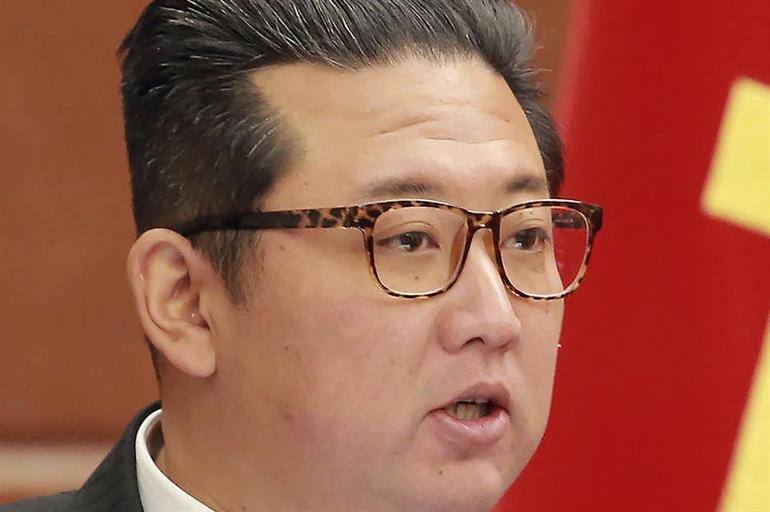 7TH TRY THIS MONTHPyongyang, which first tested hypersonic missiles on January 5 and 11 as future defense technology, confirmed on January 14 that it had launched two tactically guided missiles as part of an exercise to test its railway-based missile capabilities.
North Korea fired two more tactical guided missiles on January 17 and tested cruise missiles on January 25. Pyongyang announced the more successful test of two more tactically guided missiles last Friday, bringing the number of its tests this month to seven.