World
Despite the crisis, he announced new ones… He broke a record! Flash forecast for 2022
Tesla executive Elon Musk said he expects the company's sales to increase by more than 50 percent this year compared to 2021.
Electric vehicle maker Tesla set a record last year with a profit of $5.5 billion. The company's sales rose 71 percent to $53.8 billion. Tesla delivered 936,000 vehicles to owners last year.
The company said supply chain problems had an impact on its growth prospects this year, which remained below last year. Elon Musk said 2021 was a "breakthrough year" for Tesla and electric vehicles, adding:
"Throughout the year, we have managed to grow while tackling supply chain problems like everyone else. In 2022, supply chain issues will be the main factor that will limit our growth. But we expect growth to be above 50 percent."
While vehicle manufacturers around the world have been hit by supply chain problems, particularly chip shortages, Tesla has been less affected.
Tesla uses more easy-to-find chips in its vehicles and can quickly build new software. If they fail to do so, their competitors are forced to slow down their production.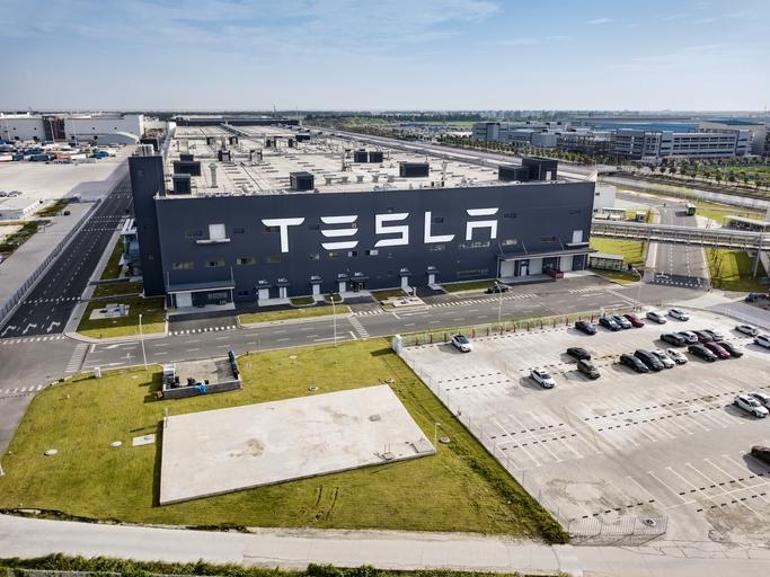 NEW FACTORIES
Tesla, which started production in California and now has production facilities in Texas and China, is also building a new factory in Berlin.
These facilities are expected to significantly increase Tesla's production capacity at a time when established automakers are starting to focus on electric vehicles.
Musk also said Tesla has plans for new factories in other countries, adding:
"Fully autonomous driving vehicles will be one of Tesla's most important sources of profit. Fleets of vehicles that can become fully self-driving with a software update can achieve the largest increase in value in history."
Wedbush Securities analyst Dan Ives said Tesla's sales could increase between 10 percent and 20 percent if supply issues are resolved.