World
Elon Musk is in trouble with the 19-year-old! He offered me money but…
Elon Musk, CEO of private space company SpaceX and Tesla, has offered the owner of a Twitter account that tracks his private jet a $5,000 offer in exchange for suspending his account. But the account's owner didn't like the celebrity businessman's offer and asked Musk for $50,000.
Elon Musk, CEO of private space company SpaceX and Tesla, has been having a security crisis with a college student in recent days.
Jack Sweeney, a 19-year-old college student, produces software that tracks public air traffic data, broadcasting the movements of famous businessman Musk's private jet via his "Elon Musk's Jet" account.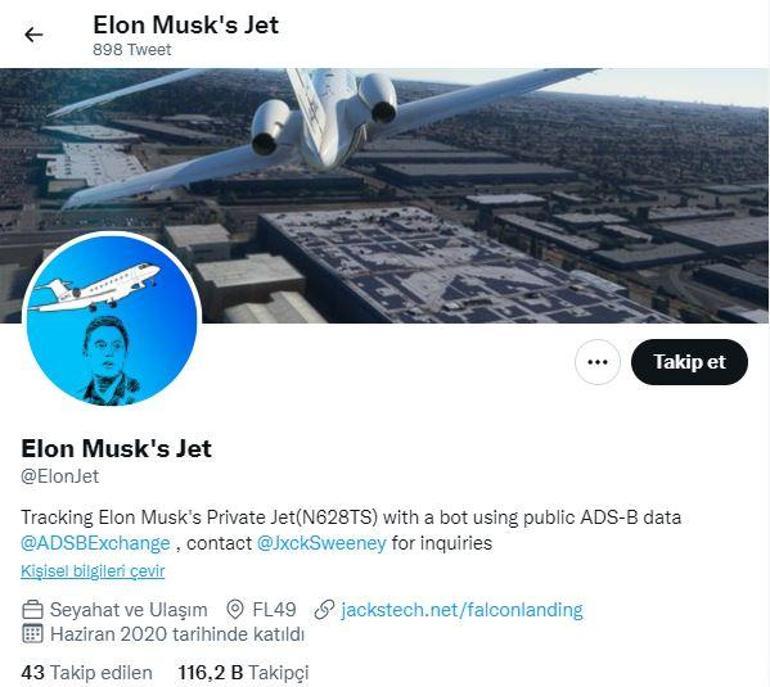 MUSK SAYS 'IT'S A SECURITY RISK' AND OFFERS $5,000
Musk, who is disturbed by the knowledge of the location of his private jet and thinks it could have dangerous consequences, texted the 19-year-old last fall saying, "Can you stop this, it's a security risk" and offered Sweeney $5,000.
"I don't like the idea of being shot by a lunatic," Musk said in his message, according to technology News site Protocol.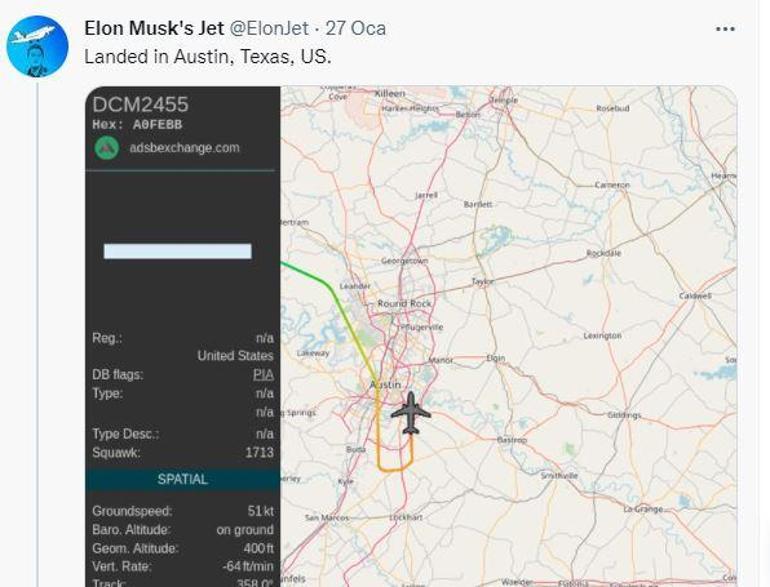 HE DIDN'T LIKE THE OFFER: I WANT $50 THOUSAND
To Musk's message, a college student who didn't want Elon Musk's offer, he said, "Is there any chance he can raise it to $50,000? He'll be a big boost in college and probably let me buy a car, maybe even a Model 3." He replied, "I'm not going to do that."
Musk reportedly said he would consider the offer, but has not yet contacted the young man.
Musk tweeted earlier this month that social media accounts that tracked his movements had "become a security issue."