World
Horrific detail in tornado disaster that hit U.S.: This is how they ransacked destroyed homes!
Every new detail about the tornado and hurricane that hit several U.S. states, particularly Kentucky, and caused major property damage along with loss of life, illustrates the horrors behind the disaster. Days after the disaster, looters were caught trying to heal their wounds.
The tornado and hurricane disaster that recently hit the U.S.remains on the agenda. The strongest tornado in recent years, which continued on December 10 and 11, causing 78 deaths in Kentucky alone and 92 in total along with other states, devastated the southeast of the country.
As the country tried to heal the wounds of the disaster, the Looting caused outrage. The US press headlined 'Heartless thieves!' as they announced the incident. Five people with previous criminal convictions were caught looting houses destroyed in a tornado and arrested at jet speed.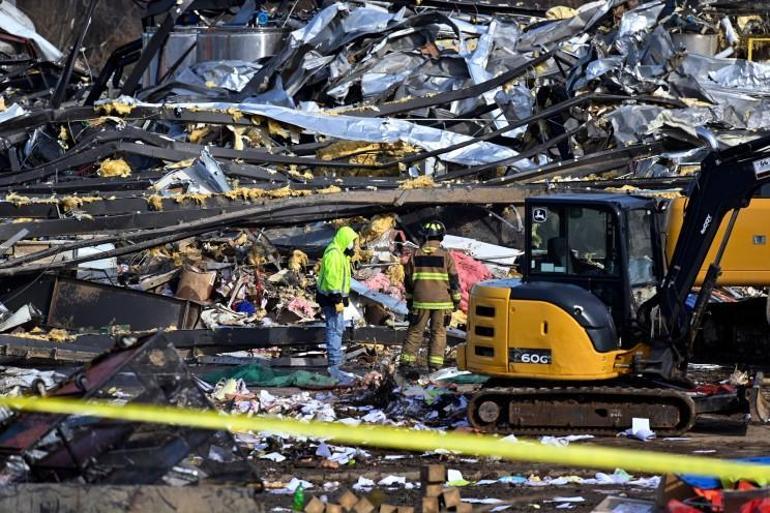 it was announced that the group of 5 looters went to one of the neighborhoods most damaged by the hurricane, specifically chose this place and looted the homes of people who had died and some who had barely survived the disaster.
The thieves were caught trying to flee the area with the stolen items, sheriff Jon Hayden said. Looters were found to be trying to escape in working cars damaged by the tornado and waiting for a tow truck.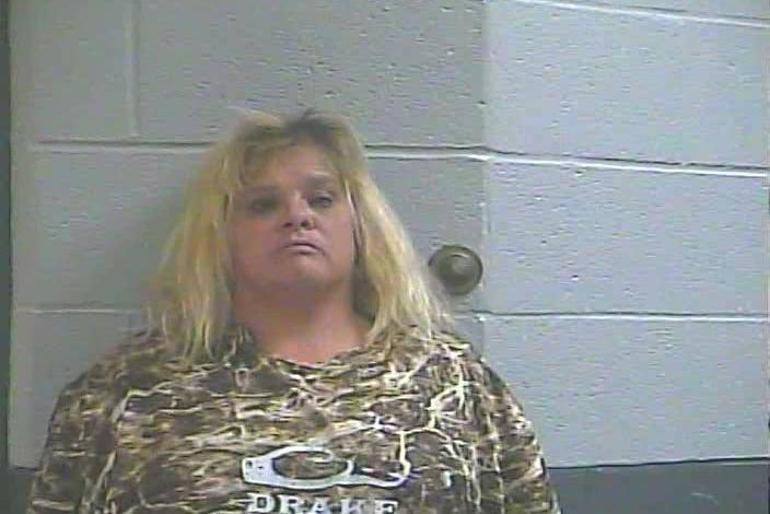 Some of the owners of these vehicles were found to have died in the disaster, while others were still in hospital with injuries.
The looters who were caught by the police said they had permission from the owners of the houses they had looted, but police contacted the landlords to find out it was a lie.
Kaitlyn Moore (29), Linda Morris (52), Kevin Stowe (55), Ronnie White (57) and Lynne Bailey (56) were charged with transporting stolen goods and vehicle theft, while drugs were found on some of the looters. Kevin Stowe stole more than $120,000 from the victims' home.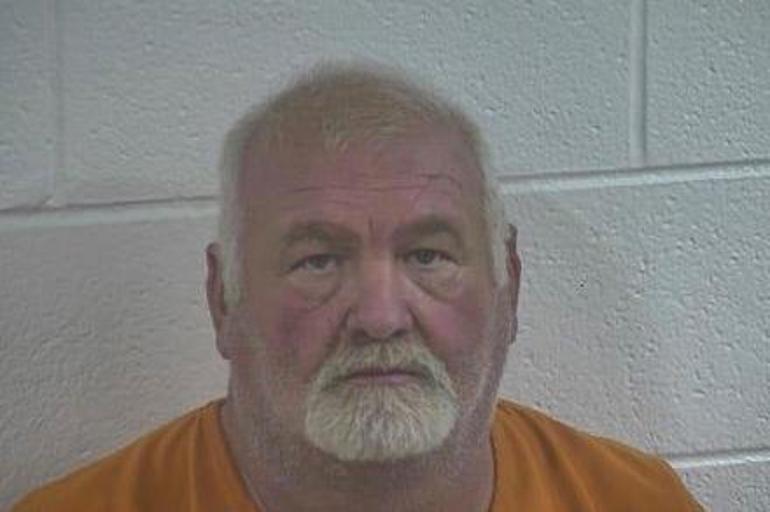 Looters who stole items, money and vehicles ranging from winter boots to copper cables will be charged with theft, property damage and drug transport.
And this isn't the first case. Last weekend in Michigan, four men were arrested for trying to steal vehicles damaged by a tornado.