World
The Moscow bet is rising! Explanation like a threat…
Russia, which has publicly shared its demands from the United States and NATO, was not satisfied with the statements made yesterday by the United States and EU countries. Today, statements such as the threat from the Russian front have brought tensions along theRussia-Ukraine border to the top.
As tensions over the Russia-Ukraine secret continue, the US and EU have turned their criticism arrows to Russia. There have been repeated statements from Western leaders.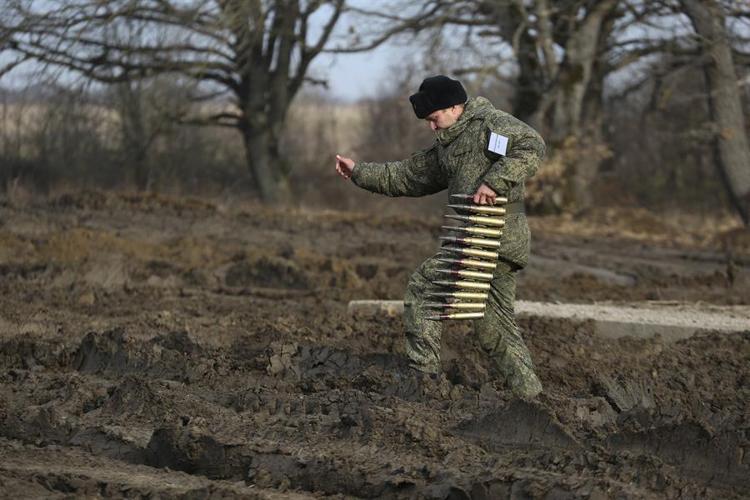 Russia has flatly denied plans to invade Ukraine and wants Ukraine's admission to NATO and an end to NATO military actions on its border.
Russia issued a statement in three languages yesterday out what it wanted from the United States and its allies.
The bold ultimatums set by Russia, which were almost certain, were rejected by the United States and stated that no negotiations could be reached without Europe.
WE MAY TAKE NEW UNREASED MEASURES
A senior Russian diplomat said Russia could take unspecified new measures to ensure its security if the United States and its allies continue to take provocative actions and Moscow ignores a guarantee request that prevents NATO from expanding into Ukraine.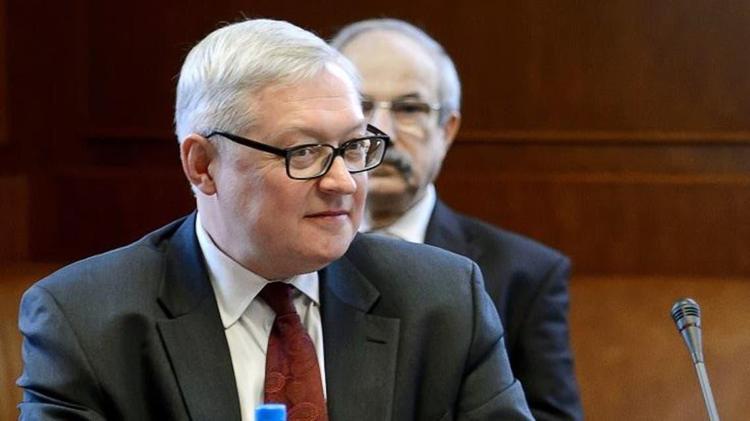 MOSCOW CAN RAISE THE BET
In an interview with the Interfax news agency, Deputy Foreign Minister Sergei Ryabkov accused his Western allies of constantly pushing the boundaries in relations with Russia and said Moscow could raise the stakes if the conditions announced by Russia were not taken seriously.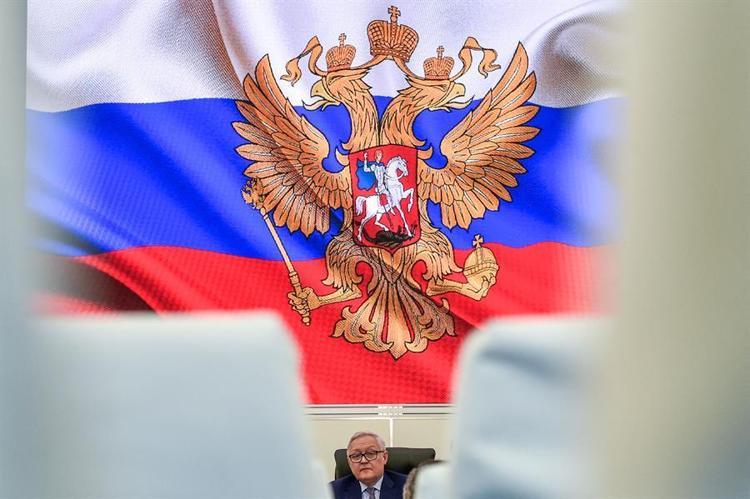 WE WILL FIND ALL WAYS TO ENSURE OUR SAFETY
Ryabkov answered the question about the Western threat of new tough sanctions against Moscow: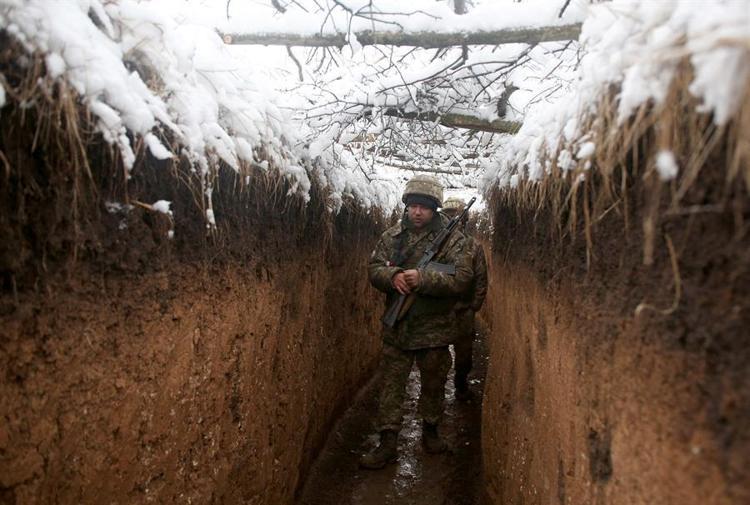 "They are expanding their borders as much as possible, but they don't think that we will ensure our security and act in a similar way to nato's logic and start expanding our borders or privates. We will find all the necessary ways, tools and solutions to ensure our safety"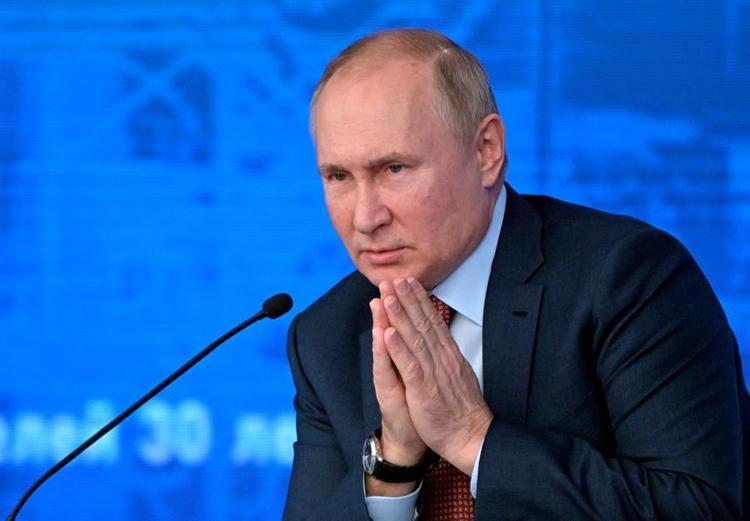 WE WANT TO HEAR A RESPONSE FROM THE WEST
Ryabkov said NATO's moves are becoming increasingly provocative, describing them as "balancing moves on the brink of war".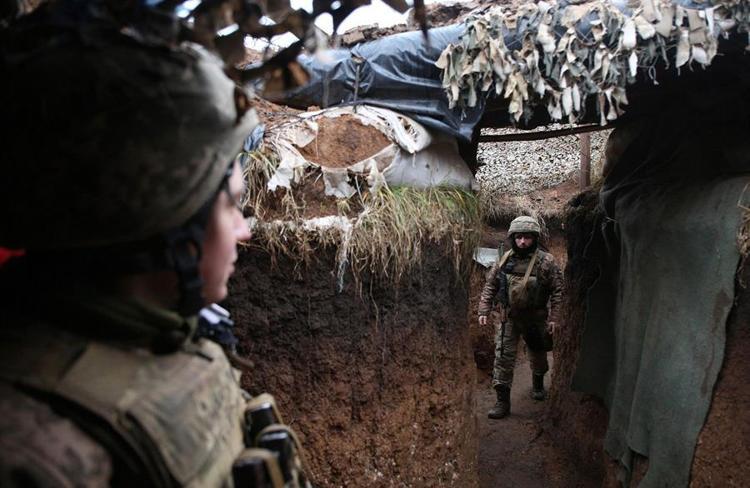 Russia wants to hear a response from the West before raising the stakes, the vice president said.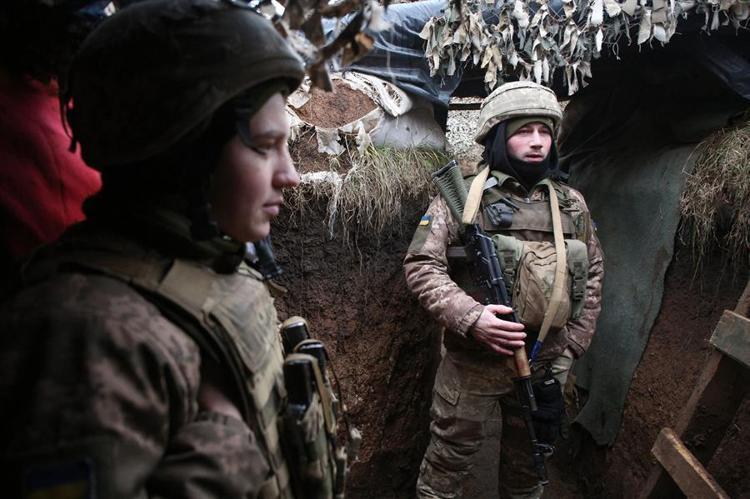 "We don't want conflict. We want to reach an agreement on a reasonable basis. Before we reach any conclusions about what to do next and what steps can be taken, we need to make sure that the answer is negative. I hope the answer will be relatively constructive and we will start negotiations," he said.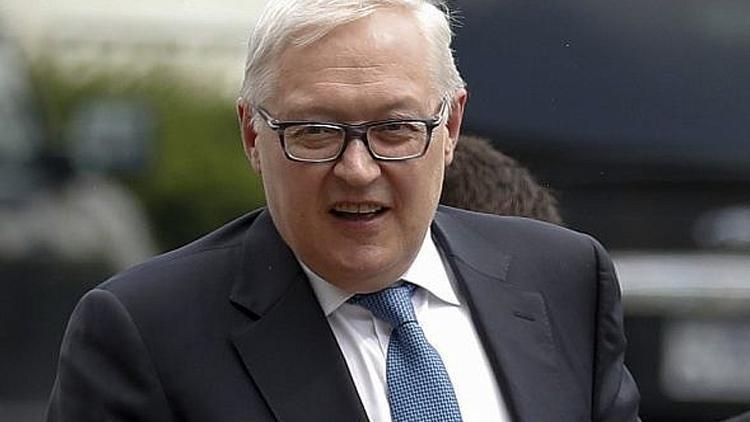 Ryabkov also said that the deployment of NATO troops near Russia in the Baltic and Black Sea regions challenges Russia's core security interests, adding that "no one should underestimate Moscow's commitment to protecting national security interests."