World
Allegations of sexual harassment and misogyny at Elon Musk's company Space X!
Space X, owned by Elon Musk, one of the world's richest people, has been rocked by allegations of sexual harassment and misogyny. A female engineer who was a former employee of the company was left in a mess when she published a letter outing her claims
A former SpaceX engineer published a post yesterday in which Elon Musk(pictured) accused rocket company Space Xof promoting a sexist work environment and furthermore claimed he was sexually harassed
Ashley Kosak, an Integration Engineer at Musk's company, said she was sexually harassed while working at SpaceX, and that agency auditors and human resources officials ignored the alleged incidents.
The Verge reported yesterday that four other former employees said they had been sexually harassed or witnessed at Space X. Former employees told the magazine that in three of the cases, human resources did not have enough answers.
SpaceX spokespeople and musk, the company's CEO, have not yet responded to requests for comment.
Ashley Kosak writes that she started working as an intern at SpaceX in 2017 and was an engineer in 2019, while in the kitchen of the trainee residence where they were staying, a trainee friend touched her from behind and claimed she told her supervisor and another colleague.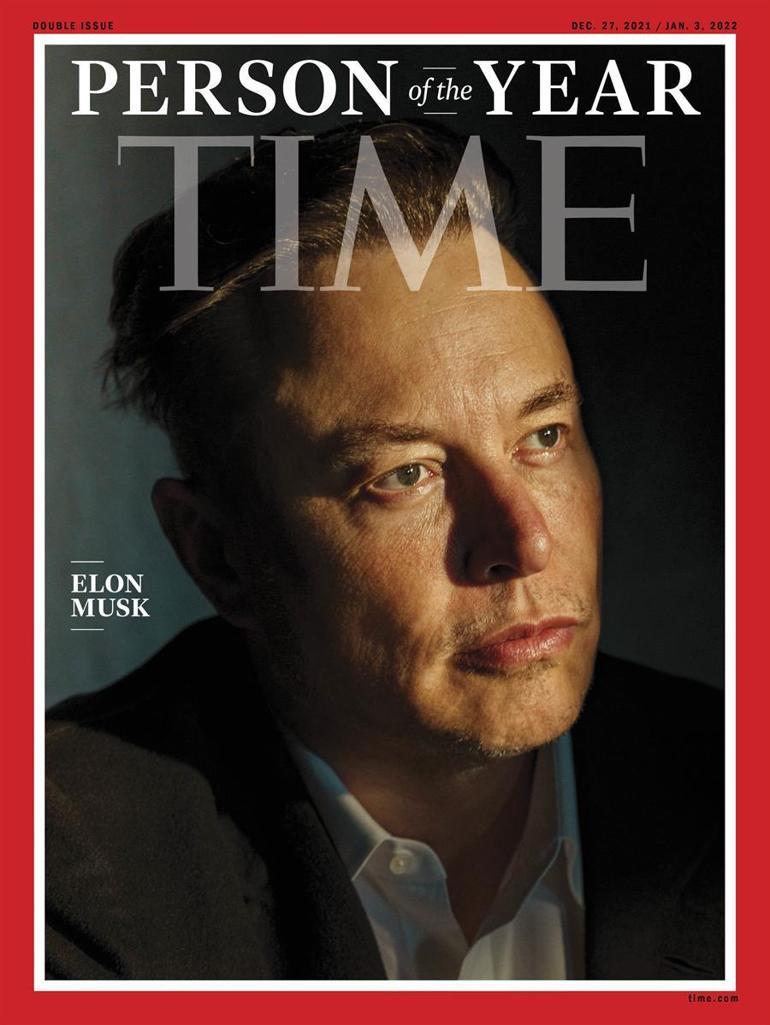 Spacex owner Musk named Time magazine person of the yearKosak also claimed that at a team event in 2018 when he was an intern, a male colleague walked his hand from the bottom of his shirt to his chest. The woman said she told her superiors about all the incidents and reported it to human resources at a meeting, but no one followed her complaint and she felt powerless.
"Some of the men who work at SpaceX hug women without their consent, stare at women while they work, and interpret every social event related to the company as an opportunity to date (or hit on) women in the office," Kosak said. She said her co-workers texted her to ask her out of Instagram and once received a phone call from a co-worker at 4am, came to a different co-worker's house and repeatedly insisted on touching her despite asking them to stay professional.
Kosak said in his article that he attributed the working environment at SpaceX to Musk's leadership. Musk made promises, but repeatedly forgot about them and pushed people to the "brink of exhaustion," he said. Elon uses engineers as a resource to be extracted rather than a team to manage."
After repeatedly notifying human resources, he forwarded his complaints to an anonymous Ethics and Compliance hotline, and later realized it was a Microsoft form and did not protect the privacy of his identity, the engineer said. Kosak said he then met with company official Gwynne Shotwell and human resources officer Brian Bjelde, who told him they were unaware of his complaints and asked him to provide a list of solutions he would offer.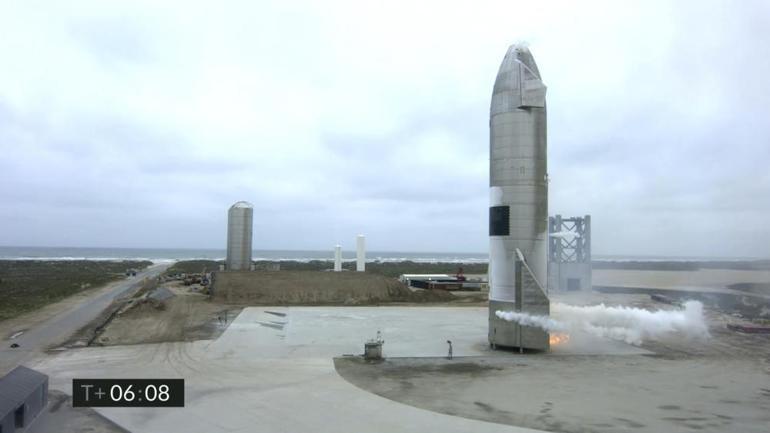 Shotwell and Bjelde have not commented to the press, but Shotwell sent An informative email to The Verge reiterating the company's stance against harassment.
Kosak is not the first to raise concerns about the working environment at Musk's companies. Last year, a former SpaceX intern filed a discrimination lawsuit against the company, claiming her decision to report Sexual Harassment allegations cost her a full-time job opportunity. The Verge reported that the case was privately considered and dismissed.
In the past four weeks, eight Tesla factory employees have sued Musk's electric car company, alleging that Tesla ignored sexual harassment.
The letter from former SpaceX engineer Kosak comes just months after engineers at Jeff Bezos' space venture Blue Origin raised similar concerns, claiming the company had a "toxic" and "sexist" work culture.