Uncategorized
Burrito spinner's father discovered… Who's going to believe that?
A propaganda video released in North Korea claimed that a food similar to a revolving burrito was developed by former President Kim Jong-il in 2011.
A strange propaganda campaign is being carried out in North Korea,which has had problems accessing food for many years and is in danger of famine, especially after the outbreak of the COVID-19 pandemic. A government spokesman told state broadcaster The Rodong Sinmun newspaper that current Leader Kim Jong-Un's father, Kim Jong-Il,had invented a food called "wheat burritos" and that sales were booming despite the country's food shortages.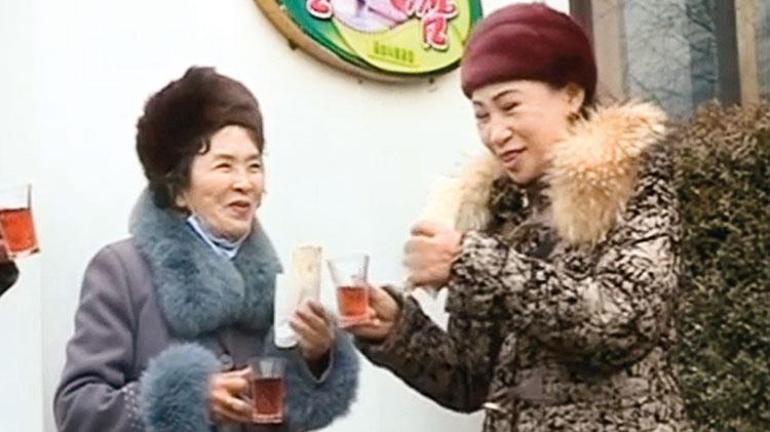 CONSUME WITH HOT TEA
A propaganda video on the subject was also released, noting the resemblance of the "wheat burritos" mentioned in the article to the doner. British media also reported that the burritos looked more like a spinner than a burrito in Mexican cuisine. The video showed North Koreans eating burritos outside the Kumsong food factory in pyongyang, the country's capital, and koreans were advised to consume the burritos with hot tea or mineral water. The video, which also showed Father Kim inspecting a kitchen where burritos were being prepared, also featured images of machines cutting rotary for burritos.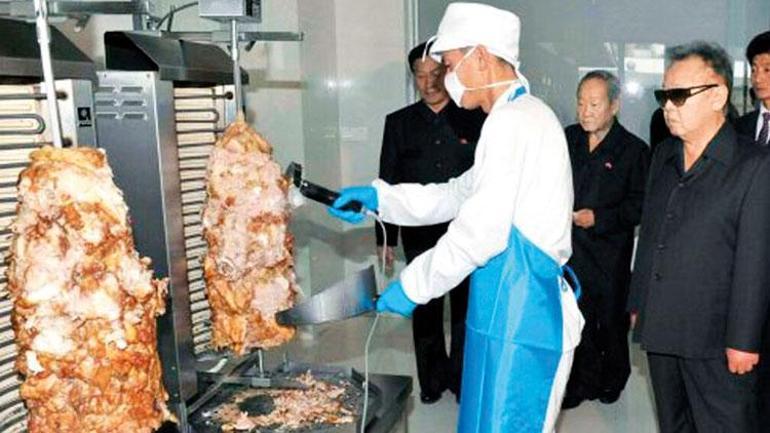 Former President Kim Jong-il inspects a kitchen where rotating burritos are being prepared…LOW EATING CALL
The United Nations issued a report in October last year warning that people in North Korea could face a serious hunger problem. North Korean President Kim Jong-un has proposed an austerity policy as a solution to the problem and urged the public to eat less by 2025.