social madia
It went viral on social media: Britain's Royal Guard was filmed stepping on the boy
In England, a Royal Guard continued on his way, knocking the boy in front of him to the ground during a walk. The guard's behavior has divided the country.
The movement of a Royal Guard in Englandhas become a hot topic in the country.
During his routine walk, the guard knocked the boy in front of him to the ground and continued on his way. The moment was captured on a mobile phone camera of someone watching the march.
The image quickly became a hot topic in the digital world and went viral. The image, which was quickly posted on social media, received 1,800,000 views.
Some Social Media users reacted by arguing that the guard should not drop the child. Others defended the guard, saying he was doing his job and saying parents should take care of their children.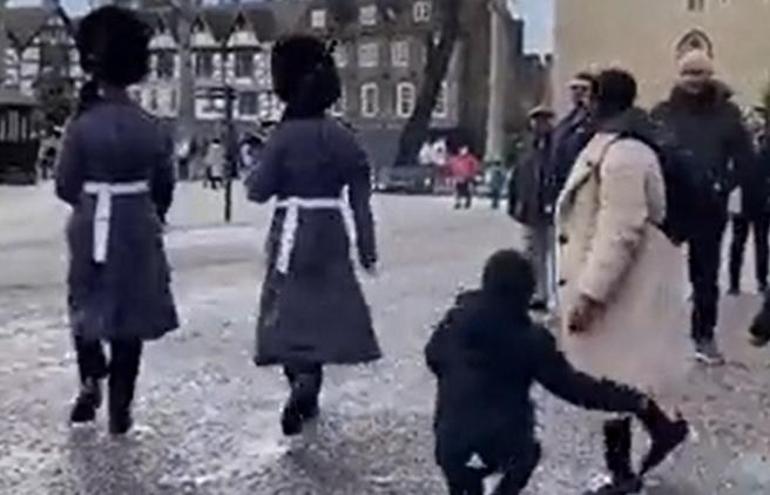 An official statement said 'We are aware of an incident that occurred during a routine patrol of the Tower of London earlier today'.
The army said in a statement:
'The Sentry Guard warned the public that the patrol was approaching, but unfortunately the boy unexpectedly appeared in front of the soldier. The soldier tried to run over the boy and continued his mission.'
The same statement underlined that the child's health was checked after the incident.